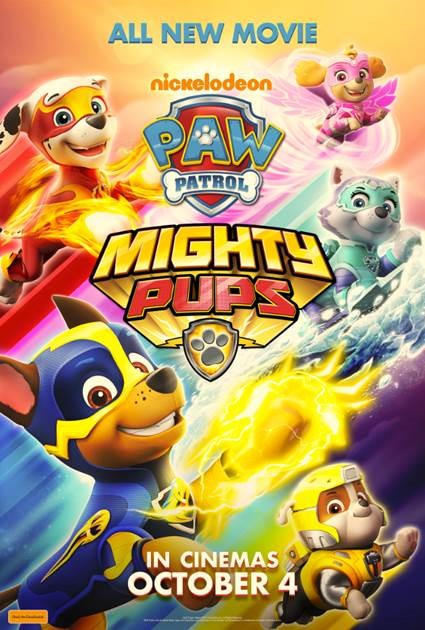 When a meteor showers the pups and Harold with a mysterious green energy, they all get superpowers and become Mighty Pups.
Due to this film being aimed at very young children experiencing the movies for the first time, every child must have a ticket purchased for them (babies in arms will still be complimentary).
**Please note – our lights will be dimmed for young children experiencing a cinema for the first time.

Official Trailer